10 Amazing Essential Oils For Kids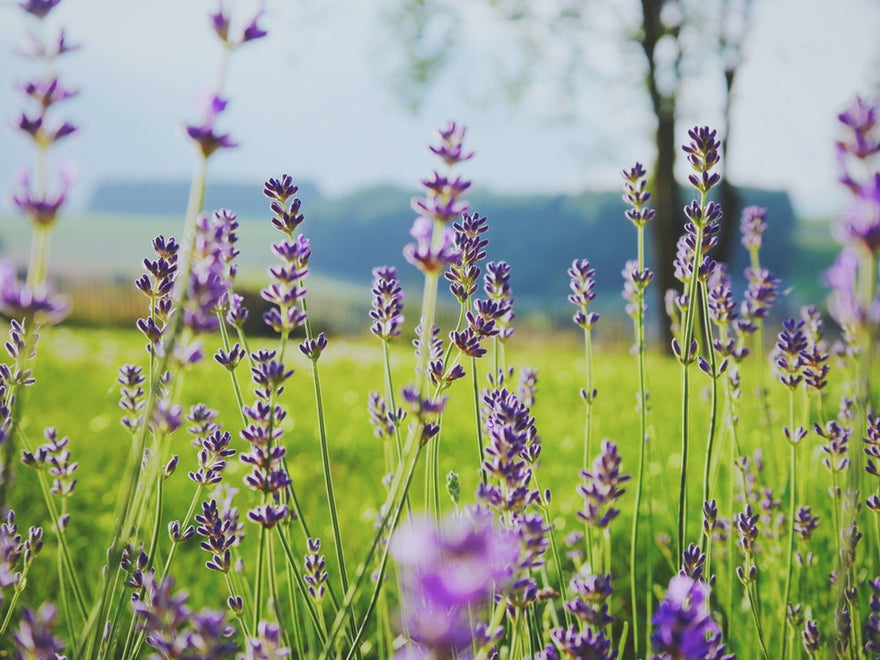 Essential oils are concentrated and aromatic liquids found in seeds, bark, roots, flowers and other parts of plants. They are extracted from these plants in a variety of forms and have a wide variety of uses and benefits, including calming and health-related properties. 
Many essential oils can be used on your kiddos, and Little Roseberry is here to tell you ten of our very favorites! 
(Note- Infants under 6 months should not use essential oils. Children and babies over 6 months should never ingest essential oils or get essential oils near the nose area, and all essential oils should be diluted for infants and kiddos. Scroll to bottom to see how to dilute! ) 
1. Peppermint Oil 
This is a digestive aid that can be used to help with colic. It's also known to work as a fever reducer and to aid in decongestion. This one is super strong, so make sure to dilute accordingly! 
2. Chamomile Oil
Chamomile oil is also good for colic, and can help relieve constipation and earaches as well. Chamomile is known for it's calming properties, so this one can help you and the little one get more sleep tonight too! This is one of the essential oils found in our Little Roseberry
Baby Sleep Remedy
! 
3. Lavender Oil 
Like chamomile, this one is famous for it's calming properties. It can also be used for sunburns, first aid and to boost the immune system. This is another essential in our
Baby Sleep Remedy
! 
4. Eucalyptus Oil 
This decongestant is great for those with respiratory disorders. It also works as a fever reducer and has anti-viral and anti-bacterial properties.
5. Sandalwood
Sandalwood is great as a sedative and for sore throats.
6. Cypress
Cypress essential oil can help with conditions such as whooping cough and bronchial clogging, and it helps aid in a healthy respiratory system. Inhaling this oil can also be great for calming and providing a sense of stability.
7. Frankincense
Antibacterial properties and the ability to alleviate moods make this a favorite in family households. Frankincense is also awesome for lessening congestion, skin conditions such as psoriasis and improving the growth of cells. 
8. Rose Otto Oil
An essential oil great for treating everything from seasonal allergies to asthma, this one can be pricey but is definitely worth the cost! 
9.Tea Tree Oil
Wonderful for cuts and scrapes, and for supporting a healthy immune system! 
10. Neroli
Used for calming nerves, boosting mood and alleviating stress, Neroli is a mild sedative found in the blossom of the bitter orange tree. Another one in our Little Roseberry
Baby Sleep Remedy
! 
There are many ways to use essential oils, from inhaling to massages or even using an essential oil diffuser. Regardless of how you choose to use the essential oil, it must first be diluted to safely use on babies and children. To use essential oils on the skin, you'll need your essential oil of choice and a carrier oil used to dilute. Sunflower oil, jojoba oil and sweet almond oil are all great choices. Combinations should be 1%-5% concentrations for every 600 drops, or one ounce, of carrier oil. 1%, which should be used on small children and on the face area, is 6 drops. 2.5%, which is perfect for illnesses, is 15 drops. For everyday household purposes, 5% works great, and the dilution ratio for this is 30 drops. 
What's your favorite essential oil? Let us know in the comments below!