MEXICAN SUGAR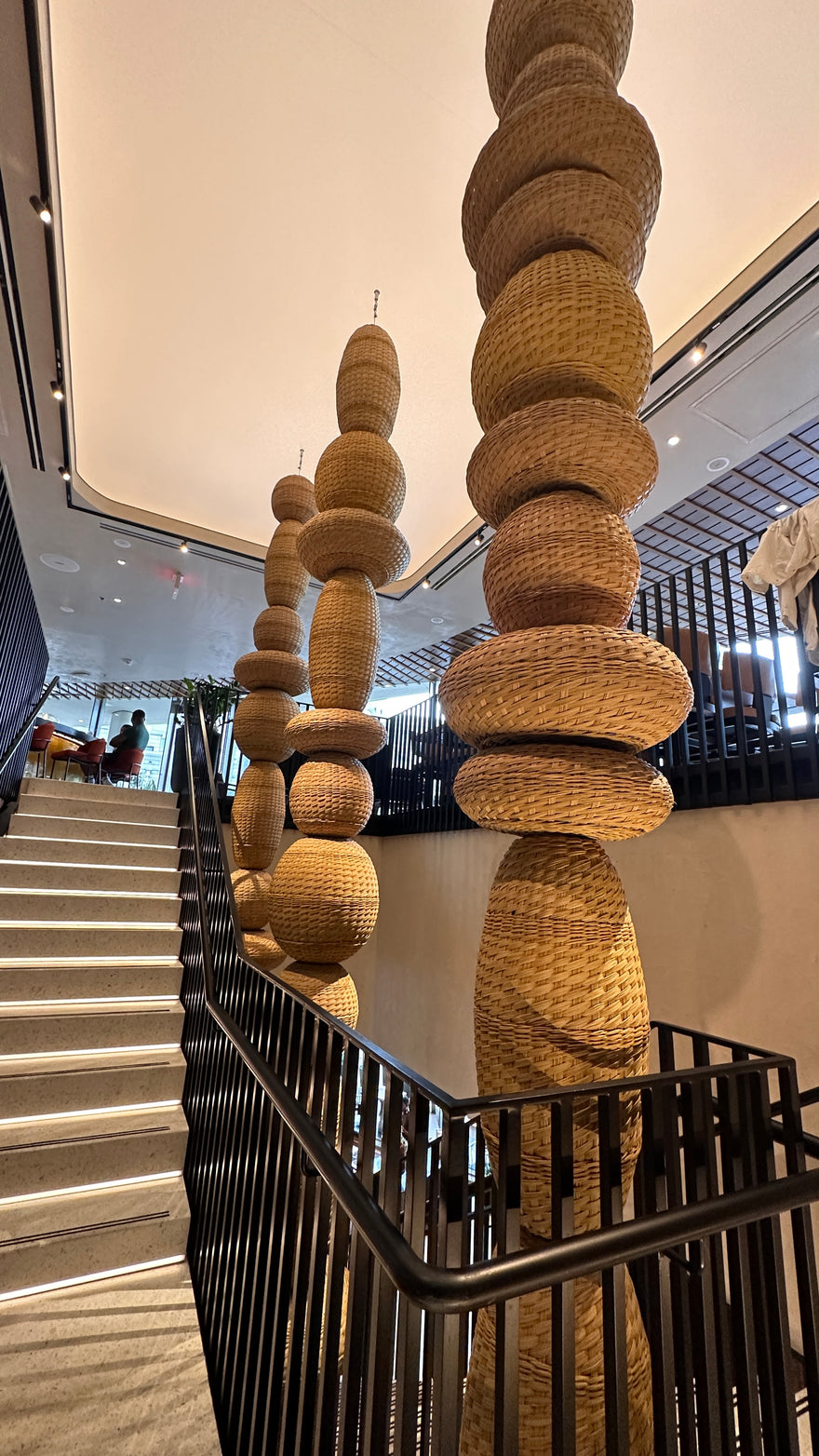 Dallas, Texas is renowned for its vibrant culinary scene, offering a diverse range of dining options that cater to every palate. Among the standout restaurants in the area, Mexican Sugar stands out as a true gem, offering a delightful culinary journey through the rich and vibrant flavors of Mexico. With its enticing menu, warm ambiance, and commitment to authentic Mexican cuisine, Mexican Sugar is a must-visit destination for food enthusiasts seeking a memorable dining experience.
A Culinary Adventure: From the moment you step foot into Mexican Sugar, you are greeted by an atmosphere that captures the essence of Mexico. The restaurant's rustic yet modern decor, adorned with vibrant colors and traditional artwork, sets the stage for an unforgettable culinary adventure. The friendly and attentive staff adds to the welcoming atmosphere, making you feel right at home.
Authentic Mexican Cuisine: Mexican Sugar takes pride in showcasing the diverse regional flavors of Mexico, offering a menu that celebrates the country's culinary traditions. Each dish is crafted with care and precision, using authentic ingredients sourced from both local and international suppliers. From street food-inspired appetizers to mouthwatering entrees and decadent desserts, the menu is a testament to the rich tapestry of Mexican gastronomy.
Start your meal with a plate of flavorful Guacamole Tradicional, prepared tableside with ripe avocados, cilantro, and lime juice, accompanied by warm tortilla chips. For the main course, indulge in the succulent Carne Asada, featuring tender grilled steak served with a flavorful chimichurri sauce, roasted potatoes, and charred vegetables. Seafood lovers will delight in the Ceviche Tostadas, a refreshing combination of citrus-marinated shrimp, tangy pico de gallo, and creamy avocado atop crispy tortillas.
Vibrant Cocktails and Beverages: No visit to Mexican Sugar is complete without exploring their impressive selection of handcrafted cocktails and beverages. The bar menu features an array of tequilas and mezcal, allowing you to savor the distinct flavors of Mexico's beloved spirits. Sip on a classic Margarita, expertly prepared with premium tequila, fresh lime juice, and agave nectar, or try the signature Mexican Sugar Mule, a tantalizing blend of tequila, ginger beer, and lime.
My favorite drink here was "Out of the office"
For non-alcoholic options, the restaurant offers a variety of refreshing aguas frescas, such as the tangy and sweet Hibiscus Cooler or the tropical Pineapple Basil. These vibrant and thirst-quenching beverages perfectly complement the bold flavors of the cuisine.
In conclusion: Mexican Sugar in Dallas, Texas is a culinary destination that effortlessly captures the essence of Mexico's rich and diverse gastronomy. With its warm ambiance, attentive service, and dedication to authentic flavors, this restaurant offers a memorable dining experience for both locals and visitors. Whether you're seeking a leisurely lunch, a vibrant dinner, or a celebratory gathering, Mexican Sugar promises to take you on a delightful journey through the vibrant and flavorful world of Mexican cuisine. Plan your visit and prepare to savor the true taste of Mexico in the heart of Dallas.
https://www.mexicansugarcocina.com/locations