Best Reviewed Hair Gel for Kids!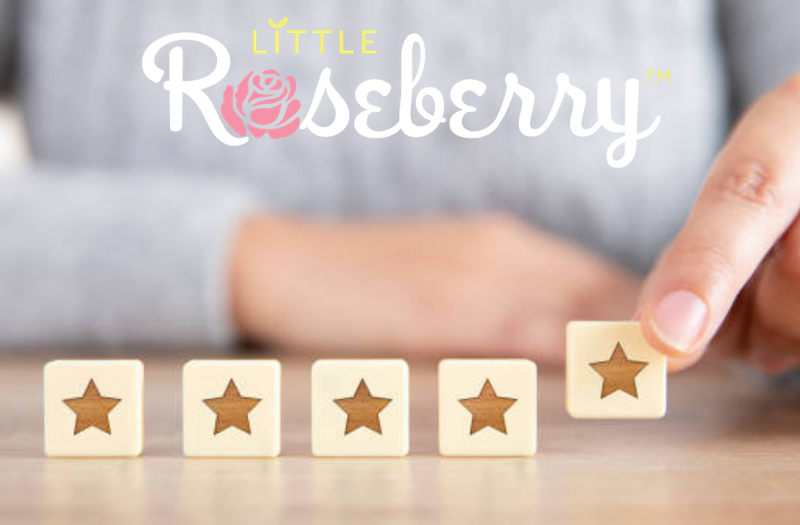 The Little Roseberry Hair Gel For Kids is back in the spotlight! The product has been making some serious waves lately. It feels phenomenal to be a fave among our customers and well-reviewed for one of our products once again, 2021 has been full of accomplishments for us filled with awards from prestigious organizations. We strive every day to give you the best hair care we can provide because it makes us feel great when people share how much they love what we do too.
We're always grateful when our customers take their valuable time out of the busy lives they lead and give us feedback on how well our products worked or what needed improvement - it means everything to us because with your support, there's never anything too big nor small which can't get resolved quickly if at all possible.  Little Roseberry Natural Hair Gel got recognized as "Best Reviewed Hair Gel" on a blog that shares products they use everyday to help make your life easier- BestyBesty.com!
It's important to remember that the perfect hairstyle for kids can be tough. That's why Little Roseberry created a light-hold gel, designed specifically with kid hair in mind! With just enough hold and conditioning properties without making them uncomfortable or weighed down, it'll help you achieve any style your heart desires while ensuring their locks stay styled all day long.
Little Roseberry Natural and Organic Hair Gel will leave your little one looking lively and stunning. Not only does it help style their hair, but we'll do so without damaging it! We use 100% organic aloe juice with witch hazel to enhance the well-being of your child's precious locks. You can get our Natural Hair Gel from our website or Amazon, where we currently have $1 off a Single Natural Hair Gel or $2 off the Two Pack Natural Hair Gel.  Make sure to go get yours today!
We would love to thank our friends from BestyBesty.com! When browsing BestyBesty.com, you will find a selection of the most useful products that you might be looking to buy. They have reviews for almost anything you can think of.  Make sure you visit their blog to learn how the BestyBesty review process works.
Happy Parenting!