Catch some Z's with Baby Sleep Remedy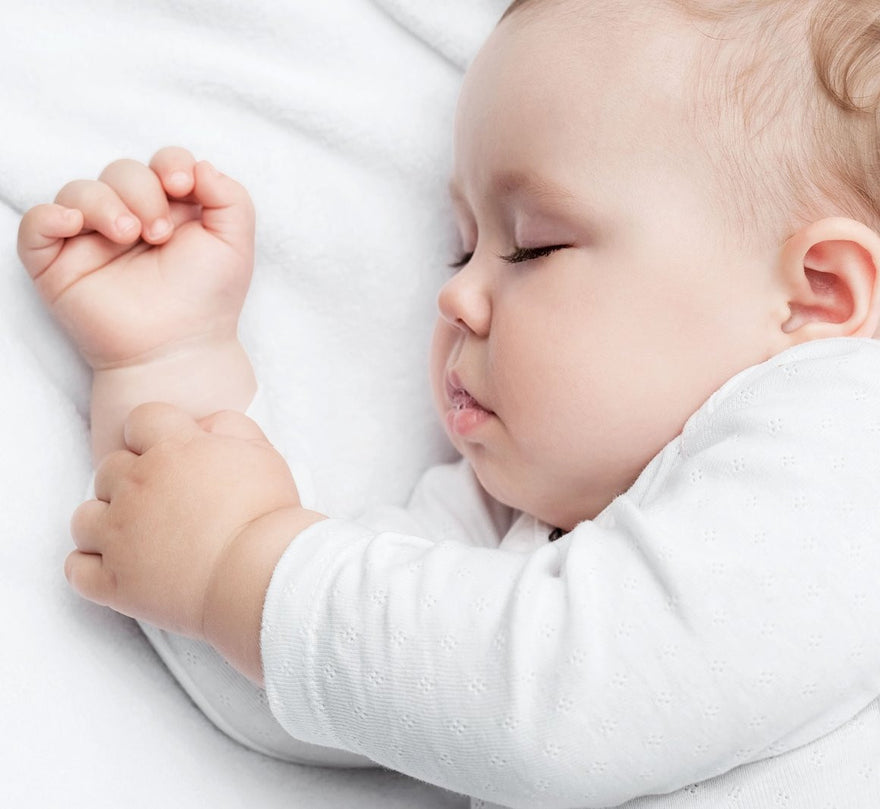 Need some sleep, mama? We'd love to tell you about one of our favorite products, perfect for helping you and your little catch some much needed Z's!
What is Little Roseberry Baby Sleep Remedy? :
Our calming and delicate potion is all-natural and safe to use on your baby. Have trouble sleeping yourself, mom? Great news! Our sleep remedy works on children and adults too! Use daily to allow you and your little one sleep deep routinely. Enjoy restful nights.
How does it work?
Our Baby Sleep Remedy is made with pure grade aromatherapy essential oils that help you to put your baby to sleep so your whole family can wake up well-rested. One to two drops of our sleep remedy at night, followed by a bedtime routine and just like that, baby is asleep!
Is it really safe for my baby to use?
Definitely, Mama! At Little Roseberry, we don't use ingredients like fillers, pesticides, chemicals, fragrance or other synthetic additives. This is what we do use:
o   Organic Lavender is well known oil with incredible calming and sedative properties. It helps to relax and soothe babies, leading to better, deeper, longer sleep.
o   Organic Chamomile is another great oil known for is calming, soothing, and relaxing properties. It has a light, floral scent and is wonderful for creating a peaceful environment.
o   Organic Neroli: It's a mood boosting oil, Useful for calming the nerves. It's mild sedative that can help with anxiety, and stress, perfect to aid your baby to sleep.
How do I use Baby Sleep Remedy?
One to two drops goes a long way. Apply to the body in the evening before bed after a shower or bath while body is still warm and moist. Put a few drops on a tissue paper and put under pillow case for a restful night's sleep.
We know that you only want the very best for your kiddos. Rest assured that you and your baby are always in safe hands with Little Roseberry! Oh, and get a good night's sleep while you're at it!