Child Hair Care in Summer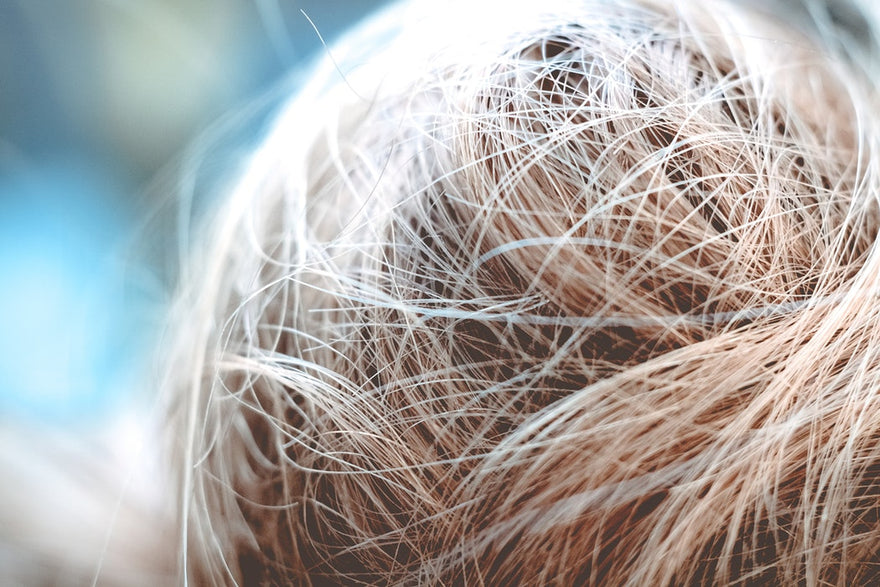 Hair care in the summer needs extra attention. Between swimming, sweating and extra moisture, it's especially important to make sure your little's hair is healthy as can be. Little Roseberry is here with some quick and super easy tips to keep hair in the best condition possible! 
1. Choose a quality hair product
Little Roseberry's Shampoo and Body Wash
is made with Aloe Vera, fruits and veggies to keep those locks happy! This all-natural product is filled with vitamins and is amazing for every skin type. It's also both tear and toxin free, making it a good-for-you product for all ages! This product keeps hair healthy and looking gorgeous too. 
2. Cover hair outdoors when possible.
Understandably, it is summer and the kids will be playing in the sun often. When manageable, try staying in the shade and wearing hats to protect hair from the sun. 
3. Eat healthy + Drink lots of water
These are both important anyway, but both are also great for keeping hair looking and feeling great! 
4. Wet hair before and thoroughly rinse hair after swimming.
This will help keep the chemicals and the green away! 
5. Put long hair in a pony or bun when possible.
This makes combing through at the end of the day much easier. Buns also make it harder for pool water to absorb!  
6. Use great detanglers packed with vitamins.
Little Roseberry has a detangler
that can also be used a leave in conditioner, meaning your kiddo's hair will be extra beautiful. Use before going outside and for a combing out afterward for the most luscious of locks. 
These simple tips will give you less time to worry and more time to enjoy with your littles loves. Bring on the sunny days. Healthy hair, happy summer!