Family Beach Hacks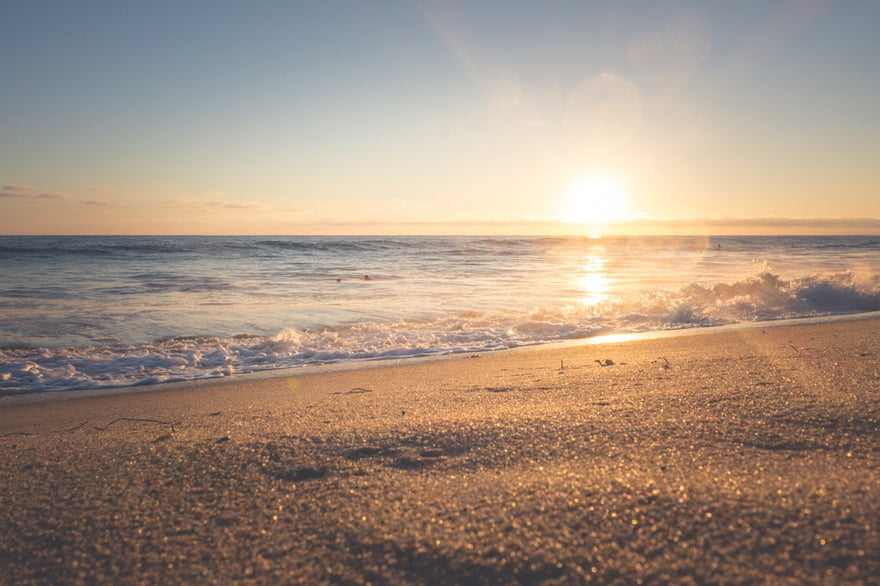 Planning a family trip to the beach? Of course you know to bring sunscreen, towels and all of the other basics. But there are some other non-essential essentials that will make your trip so much easier and more fun for the entire family. Little Roseberry is here with your 411! 
1. Pool - What? Bring a pool to the beach?! Yep. If you're bringing a younger kiddo on the trip, bring a baby pool too. Fill with water and toys and put in the shade. Simple way to make sure every family member is entertained! 
2. Or you could even make your own kiddie pool by digging a hole and lining the hole with a shower curtain liner from the dollar store!
3. Diaper wipes - We all know these are magical items for babies and adults alike. But once those baby wipes are gone, the container makes for a great spot to keep keys, wallets and other items you don't want to lose or misplace. 
4. Laundry Hamper - A collapsible laundry hamper is a great item for your beach toys. Once everyone is done playing, dip the basket in toys and all for a simple cleanup! 
5. Aloe Vera Ice Cube - Fill those ice trays up with aloe vera and freeze before heading to the beach. These will come in handy and be oh-so-soothing if any accidental sunburns occur. (Speaking of Aloe Vera, don't forget to pack your Little Roseberry Shampoo + Body Wash which includes this amazing ingredient!)
6. Bring baby powder to help remove sand from the skin on the quick. Just rub powder where sand is stuck and it will come off! Easy peasy, this one. 
7. Protect your phone by putting it in a resealable plastic bag! The touchscreen works through the plastic. 
8. Use a fitted sheet to keep sand out. You'll need to put sturdy items on each end of the sheet - Think coolers and other fully packed beach bags. 
9. Stash any cash you bring in an empty pill bottle and a string around your neck. This keeps it safe while ensuring it doesn't get wet!
10. Freeze water balloons to keep your snacks and drinks your cooler cold. When the water balloons melt, have a water balloon fight! 
These fun and simple tips will make this your best family beach trip yet! Worry less, and enjoy the sand, the sun and your favorite humans more.