Family-friendly Valentine's Dates in the ATX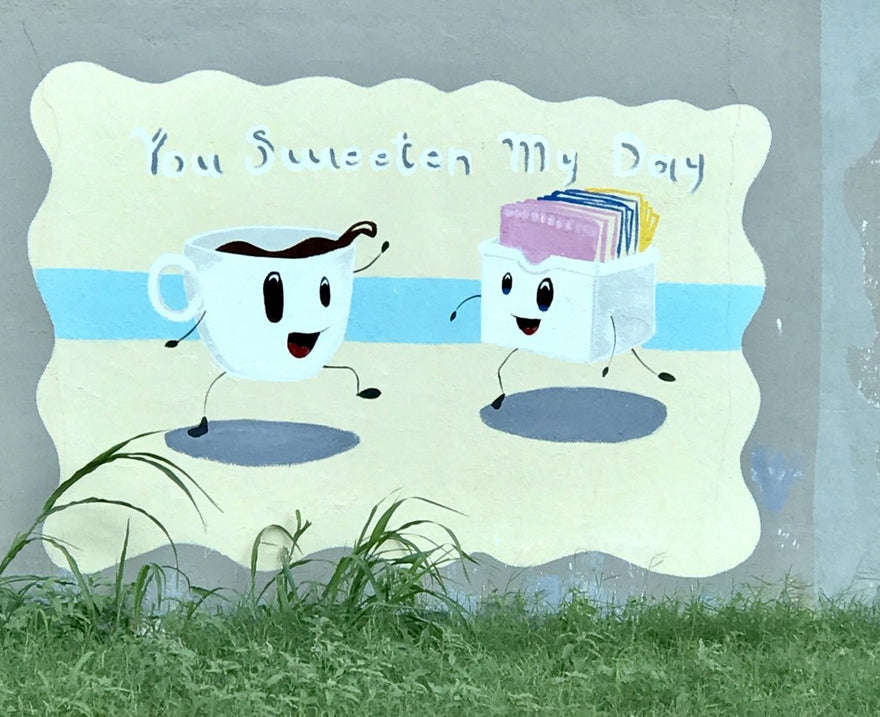 It's T-Minus five days until Valentine's Day, friends! Have any plans yet? If not, may we suggest a few? Here are five fun and family-friendly Valentine's date ideas in the Austin area!
Valentine's Family Day at Spring Lake
Location:The Meadows Center
Time: Saturday, February 10th 11am-3pm)
This one is in San Marcos but so worth the drive. Enjoy nature-themed crafts and activities in the Discovery Hall. Free and open to all!
Creative Action's Friend's Fest 2018
Location: Central Market North Lamar
Time: Saturday, February 10th, 1-3pm
Enjoy a friendship parade, create Valentine's Cards, enjoy live music and celebrate love at this annual event! 
Location: Dart 'Em Up
Time: Wednesday, February 14th, 6-9pm 
If you're looking to go out for Valentine's but you also want your kids to have a blast, take them to Dart 'Em Up! For $25 a child, your child can enjoy their love of Nerf and will get $5 worth of arcade tokens. As for you? Get ready for a night on the town with your honey or the girls! 
Make a night of visiting love-inspired Austin Street Art
You're My Butter Half (
2000 E MLK Jr Blvd), I Love You So Much (1300 S. Congress), Love is the Question, Love is the Answer (1115 W. Lynn St), I Heart Austin (5134 Burnet Road) and You Sweeten My Day (Shady Lane at East 5th Street) are all great options for cheesin' with those you love. 
Eat out at a kid-friendly restaurant
Kerbey Lane, Napa Flats, Maudie's Café, Hat Creek Burger Company and Contigo Austin are all great choices for a night on the town with your littles.