Ten of the Most Beautiful and Unique Spots In Texas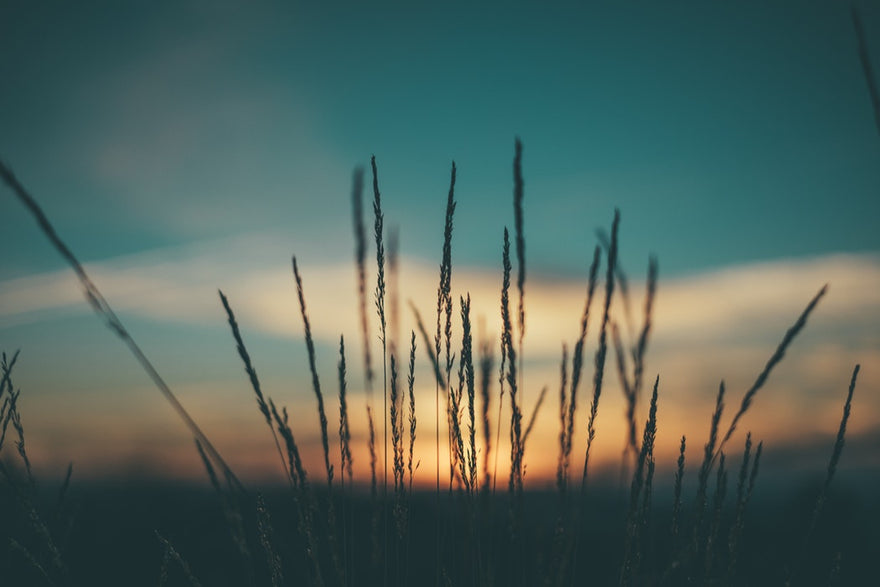 Trying to plan the perfect vacation or road-trip with the family, but not sure where to go? Texas is full of absolutely gorgeous spots, and we've listed ten of our favorite beautiful and unique locations below. These spots just might have you packing your bag before you've even finished reading! 
Caddo Lake 
This East Texas location is the only natural lake in Texas. It's also considered the swamp lands of the state, but don't let this dissuade you. Cypress trees and moss fill the water, and this produces a work of art. Make memories kayaking these amazing bayous and waterways! 
Santa Elena Canyon
This West Texas spot is 121 miles South of Marfa and is a breathtaking spot to camp, kayak or raft. Make sure to take plenty of photos of the tall canyons paired with the low rapids - These are images you'll want to frame and hang in the living room! 
The Narrows 
Gorgeous cliffs and a swimming hole surrounded by ranch land make this a beautiful and unique spot in the Texas Hill Country. You'll be sharing your visit with many endangered species, so make sure do your part in protecting this ecologically fragile area. 
 Palo Duro Canyon
Another canyon for you - And this one is the second largest in the United States. This one often gets overlooked for the Grand Canyon, but it is an absolutely beauty in its own right. Climb to the top of these bountiful red rocks and you'll feel like you're at the top of the world. 
The Little Chapel in the Woods 
Named one of Texas' Top 20 Architectural Achievements and dedicated by Eleanor Roosevelt, this small but incredibly gorgeous chapel was built back in 1938. The stained glass windows and intimate setting help make this venue a cozy but majestic one. Located on campus at Texas Women's University and ideal for exchanging vows or just visiting to gaze in amazement! 
Monahan Sand Hills
Another West Texas spot, this one offers gorgeous white sand dunes and is perfect for a day of sledding. Dune sledding, that is. Rent a toboggan or a horse for the day, either way this is an experience your family will always remember! 
Jacob's Well
Slightly outside of Austin, this famous swimming spot comes equipped with an underground cave. This karstic spring if fed by an aquifer that feeds into the nearby Cypress Creek. The 140 ft. deep charted cave system paired with the hypnotizingly blue water is definitely worth a visit or ten!
Texas State Capitol
After the original capitol wans found to be too small in 1853, this one was built in its place. The incredible attention to detail, even down to the intricate door knobs and window latches, is what really makes this Austin spot stand out. If you find yourself in the area, definitely don't miss out on a free tour of this fascinating location. Make sure to stand in the center and look up at the dome - The kiddos will especially love hearing their voices echo back at them!
Bayou Bend Gardens
Founded in 1925 by Ima Hogg, these gardens were meant to be a place to sit and enjoy the beauty of nature. These gardens now offer fourteen acres of breathtaking beauty and a backdrop of natural woodlands. Mission accomplished, Ima. Stop by to peruse Miss Hogg's meticulous eye for detail, her love for nature and her unique approach to gardening. 
Boca Chica Beach 
Arguably the most underrated beach in Texas, this secluded Brownwood spot offers isolation and nature eye-candy all in one. Walk the sands of the Deep South, and feel free to snorkel, fish or just hike the 8 miles of delightfulness. Note - 
There are no services here, so make sure to bring your own food and water.
Texas is full of so many incredible spots just waiting to be explored. Visiting any of these five spots is sure to make for some unforgettable memories. Pair that with some truly fascinating backdrops, and you have quite the journey ahead. Let the adventures begin.