Budget-Friendly Summer Plans For The Family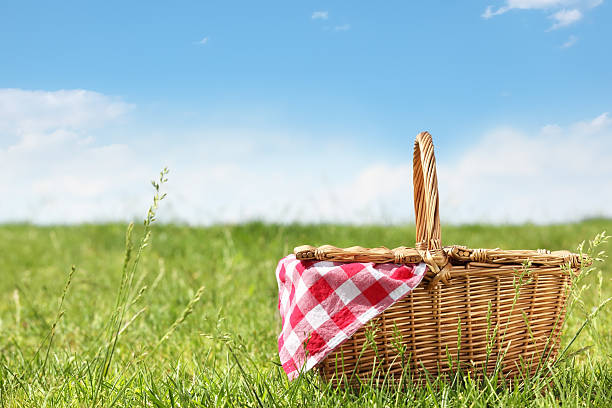 Summer break is only weeks away, and the means the kiddos will be itching for new and fun things to do. If you're already worried about what this might do to your bank account, have no fear! Little Roseberry is here with budget-friendly ideas for how to have fun with your little ones all summer long.
Plan the ultimate bubble bath -
Buy or create your own bath paint, and use our shampoo and body wash to make ALL of the bubbles! 
Paint with Jello - 
Use dry jello powder, water and brushes to enjoy sensory time. 
Take a hike -
No, we're not telling you to get lost. We mean this literally. No matter where you live, there is sure to be a fun place to explore and exercise. Get out there and get exploring! 
Go stargazing -
A simple Google search will show you all the best spots in your area to gaze at stars with the fam. 
Go all out for movie night -
Pick a family-friendly movie, build a fort or a comfy nook and make a popcorn bar with flavored powders, marshmallows, sprinkles and other fun toppings!
Check out the kid's eat free scene in your area -
If you live in the city, there's likely to be a places for the kids to eat free most or every day of the week! 
Have a Nature Scavenger Hunt! -
Create a checklist of common outdoor things to find - a feather, an airplane, animal tracks, a spider web, pine cones, an ant, etc. Go to the dollar store to guy prizes for whoever spots all of the items first! 
Visit a historical site - 
You might be surprised how close many are to your home. Make this a spontaneous adventure - Google the closest spot and head over! 
Have a family fondue night -
Grab anything you'll want to dip in melted chocolate - pretzels, marshmallows, cookies, fruits, nuts, etc. Melt 2 cups of semi-sweet chocolate pieces and 1 stick of butter in a heavy skillet. Enjoy! 
Plan a pizza party - 
Buy mini pre-made crusts, pizza sauce, cheese and all of the delicious toppings your family loves. Let the kiddos add their own toppings. This one pairs great with family movie night. 
Search for free museum admissions- 
Some museums offer free admission, and many others at least offer days where admission is free of charge. 
Try out geocaching -
Geocaching is the recreational activity of searching for and finding a hidden object with the help of GPS coordinates. Download the official geocaching app to get started in your area!
Pick a water spot and teach your little how to skip rocks -
If you haven't learned, this is the perfect time to learn together! 
Go to your local farmer's market -
These are so fun for the whole family. There's always something fun to see or buy, and there's usually kid friendly activities involved too. 
Plan a picnic - 
Make it an event! Buy a new picnic-appointed blanket just for the occasion. Pack your favorite meats, breads and cheeses in a cooler or picnic basket and head out to your favorite park or lake. 
Start a garden - 
Ask around at your local nursery to find out what grows best in your area in the summer. Whether you're looking for a big or small garden, do your research and prepare to enjoy planting with the kids! 
Make a homemade slip n slide - 
You'll need heavy duty plastic sheeting, sandbags or water balloons a garden hose and baby soap. Fold in half to give more cushion for the kiddos. Anchor your plastic sheeting - which you can find in the painting section of your local hardware store -  to the ground with sandbags or water balloons. Wet your slip n slide with the hose. Make sure there is always water running on the slip n slide. Consider adding a sprinkler to add to the water and the fun! Baby soap will help make the slip n slide extra slick, and our body wash would work great for this! Bonus - The kids will come back inside clean and shiny! 
Camp in the backyard - 
Pitch a tent, roast hot dogs,make s'mores (over the campfire, grill OR stovetop... the perks of camping outside of your house!), play games, watch the stars, tell scary stories and snuggle with the loves of your life. 
Hop in the car and see where you end up -
Forget having a destination in mine, just drive and see where it takes you. Near or far, just get to exploring. This makes for a fun and spontaneous adventure for the kids and you too! 
Make it a goal to visit one new body of water once weekly -
This can be a pool, lake, pond, river, beach, etc. Just pick a new spot each week, pack the suntan lotion and prepare for fun family times! 
 This could be your best summer yet! Have more ideas to add to a budget-friendly summer with your favorite humans? Let us know in the comments!