Guilt-Free + Easy Dessert Recipes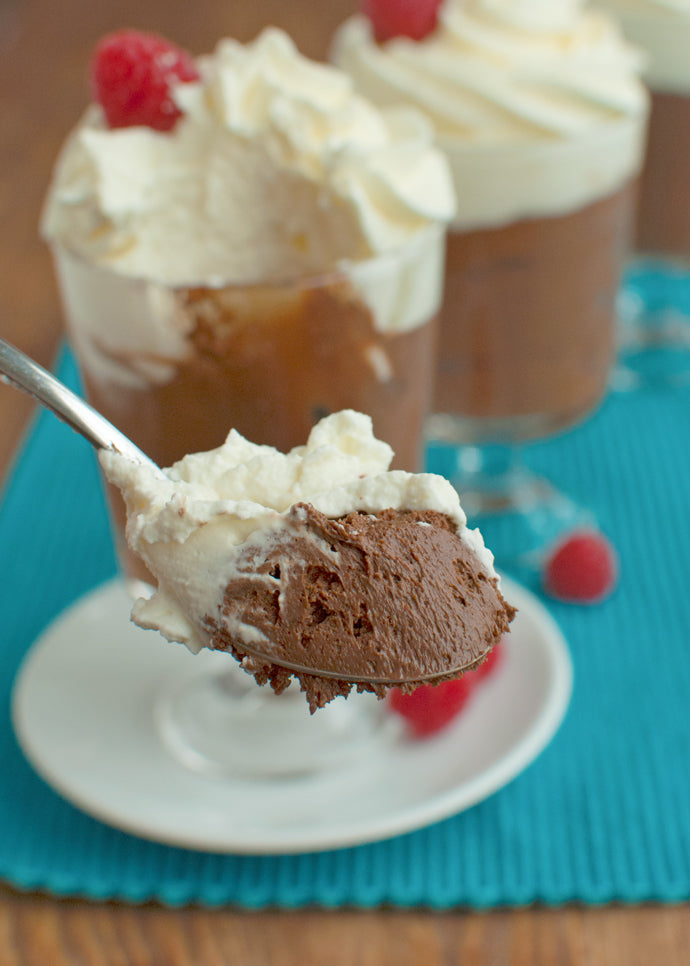 Here we are at the tail end of January, with February just a hop, skip and a jump away. With Valentine's Day only a few short weeks away, it can be tricky holding on to those New Year's Resolutions. We are here to help you out with three, three-ingredient guilt-free dessert recipes. They're easy as pie to make, making these sweet treats all the more irresistible!
All you need is three cups of whipped cream (or coconut cream), 1/4 cup of honey and 1/2 cup of cocoa powder. Use a chilled bowl to beat whipped cream for about 4 minutes. Next beat in the honey and half of the cocoa powder. Continue to beat in the rest of the cocoa powder. Finally, spoon into a piping bag and add to your most Instagram-worthy bowls! Feel free to add chocolate chips, shaved coconut or some tasty fruit.
You'll need two mashed bananas, one cup of quick oats, 1/4 cup of chocolate chips, coconut or chopped nuts and 1/4 teaspoon of cinnamon. Heat oven to 350 degrees and thoroughly mix ingredients. Use a cookie scoop to drop ingredients onto slightly greased baking sheet. The cookies don't spread so make sure to press down gently on the dough to make a cookie shape before putting in oven. Bake for 12 minutes and enjoy! 
All you need is 1 cup of peanut butter, 1/2 cup of honey and 3 cup of rolled oats. 
Line a 9x9 pan with foil and spray lightly with non-stick spray. Use microwave or stove-top to melt peanut butter and honey together until smooth. Mix in oats. Press into pan and refrigerator until set. Cut into squares and dig in! 
Go ahead and love these delicious and angelic recipes. You don't have to feel bad about it at all.