Happy Earth Day!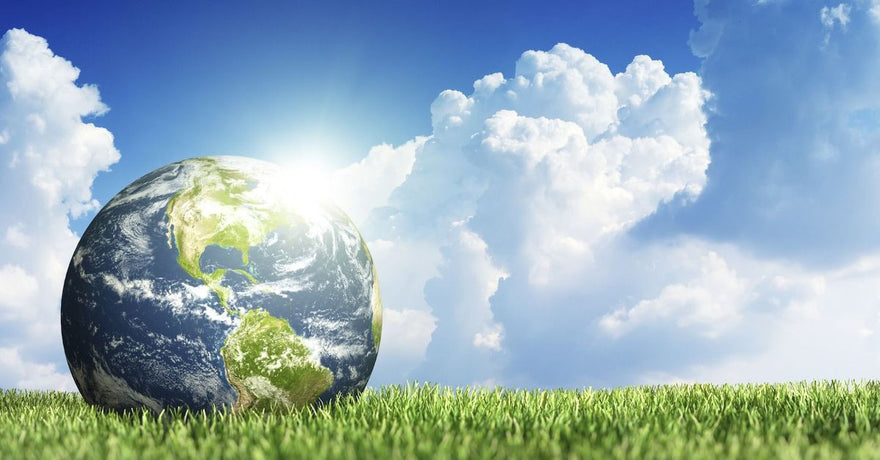 On April 22nd 1970, millions of people joined together to protest the detrimental effects of 150 years of industrial development. Pollution was starting to cause serious health problems and pollutants were causing biodiversity to decline. In the United States and beyond, people were coming together to let their voices be heard and to incite change.
These protests did not go unnoticed.
Only a few short months later, the Environmental Protection Agency was founded and laws such as the Clear Water Act and the Endangered Species Act were created.
Forty-seven years later, we are still celebrating Earth Day and approximately
one billion people in 192 countries
are a part of this. Want to join in on the fun and teach your little one how to protect this beautiful planet of ours? Little Roseberry is here with some fun suggestions!
Plant a tree

Meet (or help your little one write a letter) with your local elected officials to share opinions on how to stay green!

Collect trash in your local parks or neighborhood.

Participate in a local Earth Day event, like one of these in Austin!

Recyle, recyle, recycle!

Remember the little things that add up: Bike to work, turn off the sink when you brush your teeth, use a refillable water bottle, etc

Use Little Roseberry products - we use all-natural ingredients and absolutely no harmful chemicals!

The absolute best thing you can do is to NOT just do these things on Earth Day. Make living green a lifestyle, and show your mini-me how to make the world a better place, each and every day!