How to Empower and Show Support to Women Owned Businesses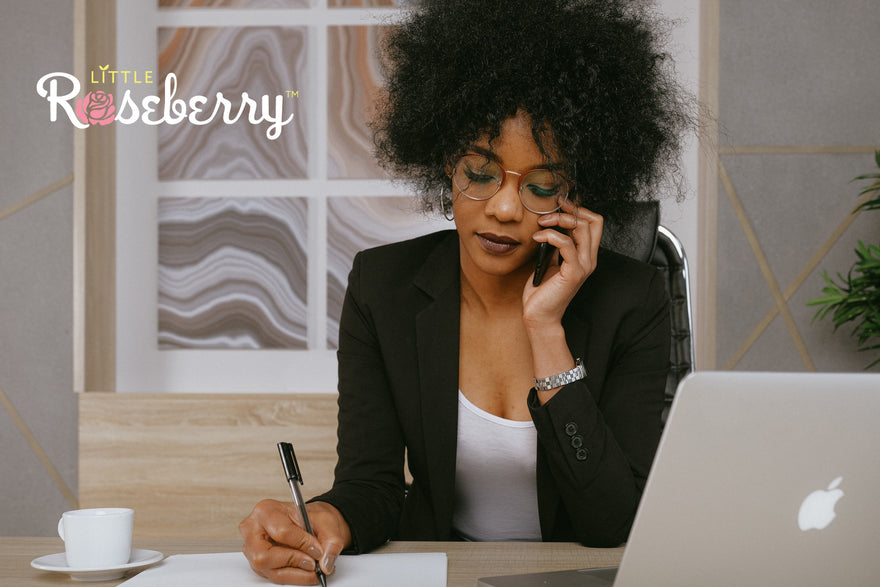 International Women's Day is a day of celebration and advocacy for women's rights and equality that has been occurring since 1909. In honor of International Women's Day, this year's theme is #ChooseToChallenge by raising awareness against bias and honoring the social, economic, cultural and political achievements of women. The day also marks a call to action for accelerating women's equality and celebrating women's achievement.
People are constantly looking for new ways to celebrate and empower each other. One way is by empowering women in business. Female entrepreneurs face enough barriers, so if you want to support them the next time you need products or services, refer to your list of local female-owned companies! These businesses range across a wide variety of industries and will be more than happy to help you with whatever it is that you need.
If you are an entrepreneur or in a business of any kind, using your voice and social network to promote women entrepreneurs is not only important, but will also bring new customers. If you have the privilege of being on social media, use it to help these amazing women succeed and create more awareness about these causes.  Tagging an entrepreneur or their business in your post to help them bring in new customers. Use your reach to help promote women entrepreneurs! It's a way to advertise this message that women in business are important and need support too!
Imagine what it would be like to have a mentor or sister who could give you advice on the best way to start your business. Your expertise could be the difference between success and failure for someone with a dream. Out of 10 businesses in the U.S., 4 are owned by women, so you have the power to change that ratio through encouragement or sharing your knowledge and experience.  You have a history in business and want to help others? Host an open invitation for any aspiring female entrepreneurs. You can choose between mentoring someone or hosting a virtual talk about your experience.

It's not all bad news for female entrepreneurs these days. A recent study found that women-owned businesses are growing at a rate higher than the national average, with 21% growth from 2014 to 2019. This is an opportunity to invest in and support the businesses of those around you who can use your additional resources to kick off their dreams.  The responsibility of running a business can be an overwhelming task for any entrepreneur, but the investment might help to ease some financial stress.
The world is a tough place for entrepreneurs, but there are ways to help. Anyone who wants to support small businesses should learn about the many things they can do - actions as simple as buying from them or telling other people about their companies.  Whether it's a smile or a kind word, anything can have an impact on women-owned businesses. These gestures will have such an impact on women-owned companies that it's worth your time and attention.