How to Give Back to Harvey Survivors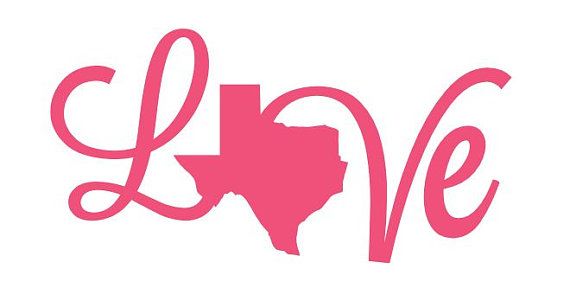 Hurricane Harvey has devastated the Texas Coast and Houston with unprecedented flooding. As Ausitinites, we want to give back to the cities and communities so close to our own city and hearts. We at Little Roseberry have compiled a list of ways to give back to our fellow Texans who need a helping hand. 
You can open your home free of charge to victims with the help of AirBnB.
Donate cash or other donations to the Little Lobbyists, who help children with complex medical needs. 
Donate cash or diapers to the Texas Diaper Bank. They are currently giving emergency diaper kits to those effected by Harvey. 
The
Austin Disaster Relief Network
is accepting toiletries, inflatable mattresses, undergarments, and cleaning tools as donations. These can be dropped off at the Hope Family Thrift Store until Saturday. 
HEB
is currently allowing customers to add dollars to their purchase as donation to Harvey Relief funds. 
YWCA Greater Austin gives free crisis counseling to Harvey survivors is asking for your help with $10 and $25 dollar
donations
.   
Austin Pets Alive
has saved over 600 animals and is looking for donations and volunteers.
Text Harvey to 90999 and Red Cross will bill your phone for a $10 donation.
It's that easy to give back to our neighbors in need, y'all!