Ingredient Feature - Neroli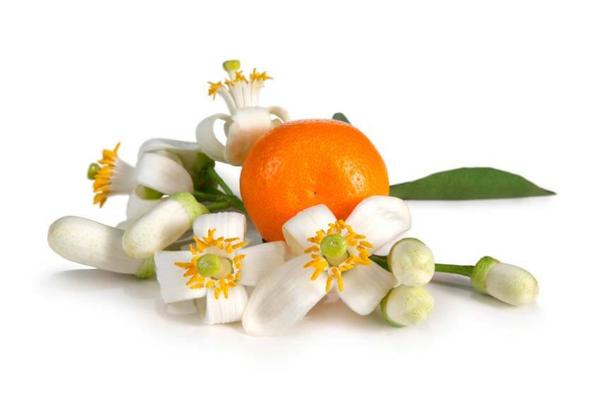 Here at Little Roseberry we believe in making products that are good for your entire family. This means real fruits and vegetables and other all-natural ingredients, and that's it. Our line is chemical and fragrance free, so you can always feel safe using our products on your little ones. 
Today we'd like to introduce you to Neroli, one of these all-natural ingredients featured in our
Baby Sleep Remedy
. 
So what exactly is Neroli?
Neroli is a pale-yellow essential oil coming from the blossoms of the bitter orange tree. It has a soothing citrus scent and a variety of benefits.
What is Neroli used for?
Neroli is great for aiding in dry, oily and most all skin types. It gives a healthy glow and aids in collagen production. It also tones, tightens and rejuvenates and can even reduce acne. It has the potential to reduce stretch marks and scarring, and can even reduce itchiness and irritation from conditions like eczema.  
This oil is also said to be a great way to improve woman's health. It's been found to lessen labor pain, reduce blood pressure and improve pulse rate for females.  
Neroli is also wondering in aiding digestive health. It can help relieve bloating, gas and diarrhea. It's also  known to be a natural stress reliever and mood improver. Neroli even helps with getting a better night's rest, explaining why it makes such a great addition to our
Baby Sleep Remedy
.
Basically, there isn't much that Neroli can't do! We are so proud to include this amazing oil in one of our products.
Little Roseberry wants to make sure your whole crew is happy and healthy, and all-natural ingredients like this one help us make that goal a reality!