Ingredient Feature : Witch Hazel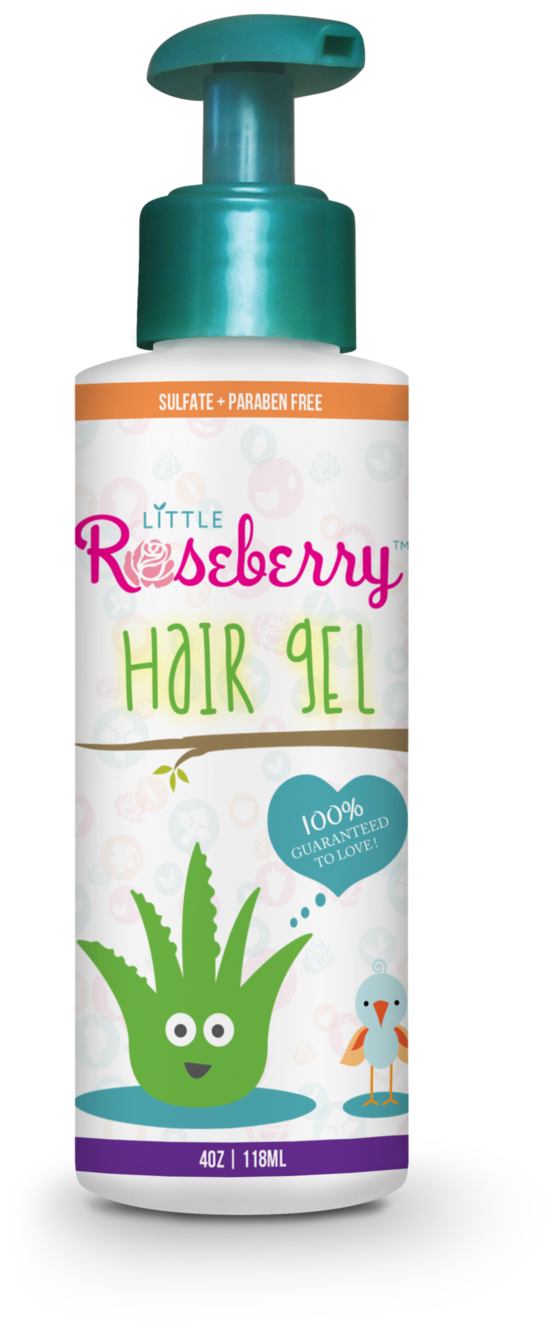 Hello, friends! 
Today we begin a brand new feature on our blog - An ingredient feature, that is! Every month we will highlight one important ingredient that lives in our Little Roseberry products. 
In honor of fall being just around the corner, we thought we'd start with the ingredient that sounds the spookiest.... Witch Hazel!
But, thought it may sound ideal for Halloween, the truth is that this ingredient is far from spooky. In fact, it's full of benefits for you and your kiddos! 
Did you know that....
1. Can help fight against acne when applied to the skin? 
2. The smell of witch hazel has been said to help boost moods?
3. Helps to tighten up the skin and remove bags under the eye?
4. Witch Hazel is an anti-inflammatory that can soothe things like razor burn, poison ivy, bug bites, diaper rash and chicken pox blisters? 
5. Witch hazel can be applied to help prevent scars and stretch marks? 
6. Bruises can heal faster with the help of witch hazel? 
7.  Witch hazel can be added to a cold sore for a faster healing process? 
8. Combining lemon juice and baking soda with witch hazel creates an amazing bathroom cleaning product?!
9. One half cup of witch hazel plus one cup of water and fifteen drops of your choice of essential oils makes for an incredible air freshener?! 
10.  You can add a half cup of witch hazel to one gallon of warm water to clean vinyl, tile and linoleum floors? 
11. That witch hazel can help prevent and heal cold sores? 
12. Your dogs ears can be cleaned with a little witch hazel and some cotton balls?
13. A few drops of witch hazel helps loosen the jaws of ticks, making them easier to get off of your furry friends?
14. That witch hazel works not only as an anti-inflammatory, but also as a antispectic and astringent. This means that witch hazel has the potential to help heal your sore throat. Try some witch hazel tea next time you're feeling sick! 
15. Witch hazel can be used to make a kick-butt natural deodorant? 
16. That if you have puffy eyes, you can soak two cotton pads in witch hazel and then place over your eyes for ten minutes? Insta-puffiness relief! 
17. Witch hazel can be applied directly to skin to help relieve dryness? 
18. That witch hazel applied to a cotton ball can also be used to clean your jewelry? 
19. Massaging witch hazel into scalp can help treat conditions such as eczema nd dandruff? 
20. The sweat and oil fighting powers of witch hazel can be used to treat and fight acne and oily skin? 
21. Witch hazel is great for using as a makeup remover? 
22. That your little one's diaper rash can be fought with a little witch hazel? 
23. That we use witch hazel in products like our Little Roseberry Hair Gel to help create all-natural, healthy products for you and your kiddos!? 
It's true! So are you hooked on this miraculous witch hazel stuff yet!? Because we sure are!