Ladies --> We see you, we hear you, we support you!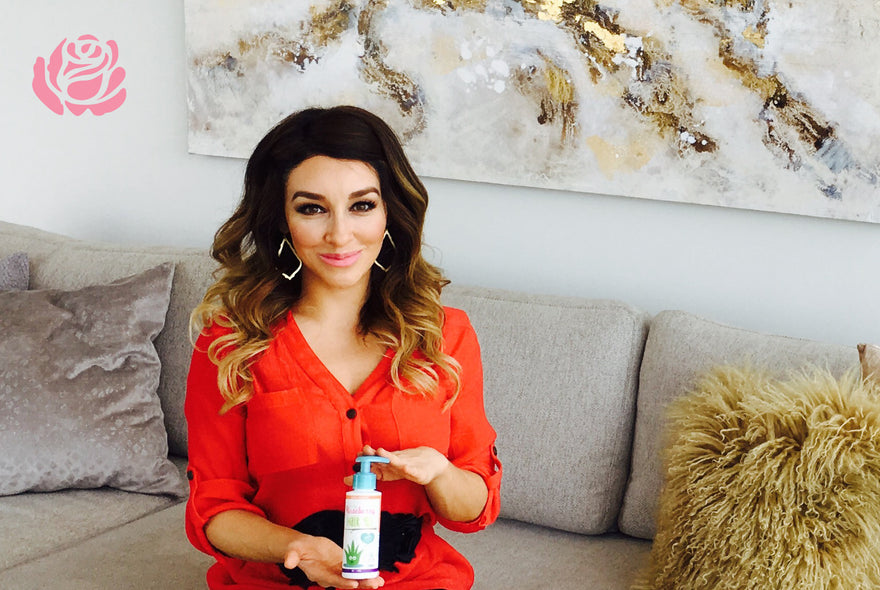 A Day Without A Woman: A Note From Brizy, Little Roseberry CEO
For years, the 
International Women's Day
has been a global day celebrating the social, economic, cultural and political achievements of women. It is a day to celebrate, reflect and act. This year is different because today, March 8th, 2017, is the first
#DayWithoutAWoman
strike, where we recognize the value  – monetary and social, that women of all backgrounds bring to the table. Women and individuals who identify as women all deserve equal pay and equal rights.
At Little Roseberry HQ we chose to support A Day Without A Woman by coming to the office, wearing red, and only supporting female or minority-owned businesses that support women's rights.
Some of the things that you can do today:
Wear Red.
Take the day off of work, paid or unpaid, of course only if you can.
Go shop at female or minority-owned businesses that are supportive of women's rights.
Spread the message.
Little Roseberry is Powered by Women, said Little Roseberry, CEO.
Brizy Tait, Little Roseberry's CEO loves to hire women to work in her company. Our powerful ladies help in all aspects of our business, from placing labels on bottles, to shipping inventory, logistics, blogging and more.  Providing opportunities to other women is something that Brizy loves to do.
All women are unique in their way of living, their way of thinking and in their way of acknowledging the power between all women. Thank you for your continued support. -Brizy Tait
Thank you for supporting Little Roseberry, a female owned and Operated Business!!