Little Roseberry Awarded EzVid Wiki's Top Hair Gel For Kids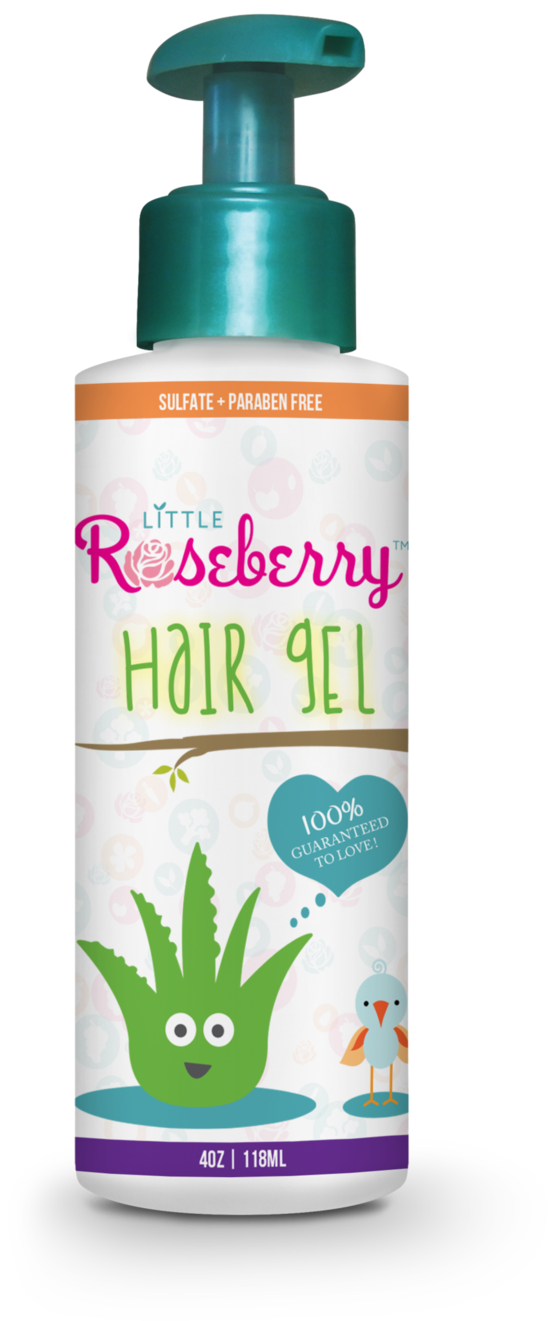 This Wiki took over twenty-four hours of research and is based on kid's hair gel brands in the US. 
Little Roseberry works hard to deliver products that are all-natural and chemical free. They are made in the USA and are never tested on animals. Best of all, they are safe for your kiddos and entire family to use. We take pride in ensuring that we use only the highest quality ingredients for our customers.
So seeing others take notice of the time and care we put into our products?
That means the absolute world to us.
Thanks for supporting us every step of the way, friends. You are helping our dreams come true, and we are so thankful to be creating the best children's products on the market for your family.