New Year's Fun For The Whole Family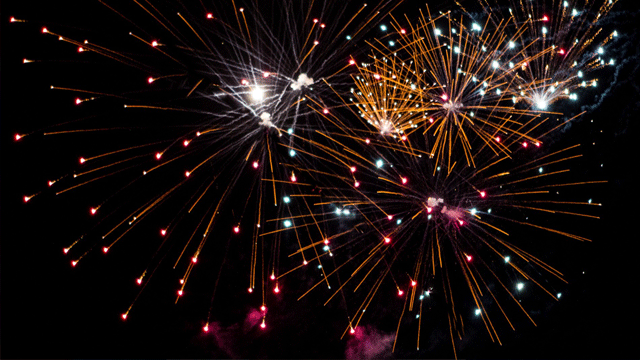 Hello, Roseberry Readers! We hope you all had a very Merry Christmas and are ready for the new year. We'd love to help make the start of 2018 shine bright for the whole family, which is why we've made a list of five New Year's events for everyone to enjoy!
Everyone in the family will be rocking the new year with these festivities. Have fun, be safe and see you in 2018, friends!