Three 3 Ingredient Fall Recipes You Need To Make Right Now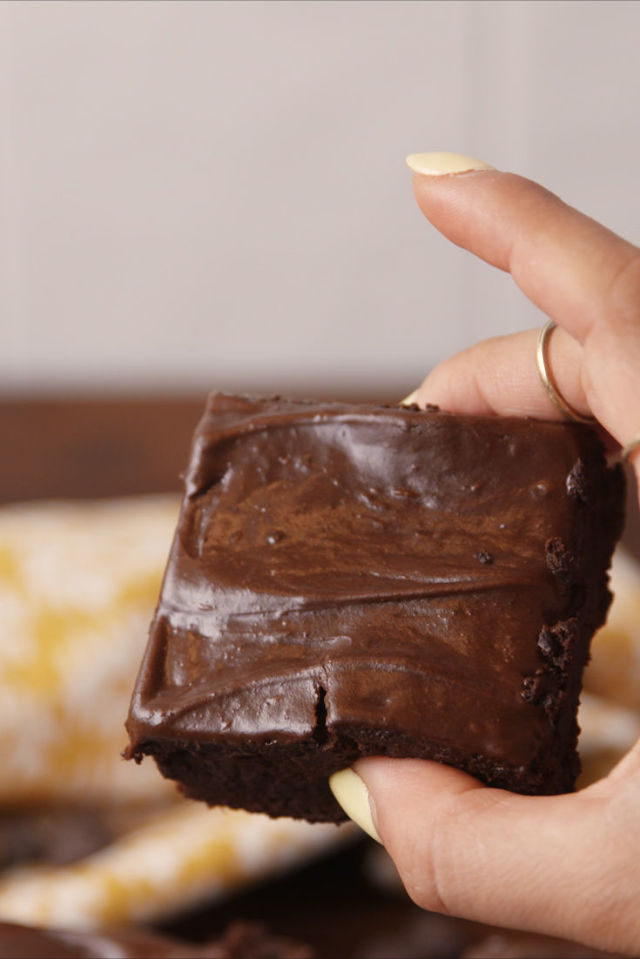 Fall weather is finally here in the ATX, and at Little Roseberry, we could not be more excited about trying out new cooler-weather recipes. But, the thing is, we're busy. We know you're busy too, mama. Ain't nobody got time for hours of food prep. Here's the thing. It's still totally possible to cook up some quick and easy concoctions in no time at all. To prove it to you, we're sharing three 3 ingredient fall dessert recipes on the blog today!
Ingredients: 3 c. pumpkin puree// 2 c. cocoa powder // 1 1/2 cup peanut butter
Optional: 1/3 c. sugar / Chocolate Frosting 
Instructions: Preheat oven to 350. Grab an 8x8 pan and line with parchment paper.
Combine all ingredients in a large bowl with a hand mixer. If you want brownies to be less bitter, add the sugar. 
Proceed to add batter to pan and cook for about 35 minutes, or until a toothpick comes out clean. If desired, add optional frosting. 
 Let cool and dig in! 
Three Ingredient Pumpkin Angel Food Cake
Ingredients: 1 eighteen ounce package angel food cake mix // 1 fifteen ounce can of pumpkin pie puree// 2 teaspoons pumpkin spice // 1 cup water
Instructions: 
Preheat oven to 350 degrees and use cooking spray to lightly grease 9x13 pan. 
Proceed to mix all ingredients into bowl. Pour into baking dish and bake according to box instructions. Let cool before cutting into squares. Add whipped cream if desired. (We think you should!) 
That's it. So easy, right?! 
3 Ingredient Cinnamon Apple Pie Cups 
Ingredients: 2 16-16 packages refrigerated cinnamon rolls // 21 ounce can of apple pie filling // icing from cinnamon roll package
Instructions: Preheat oven to 350 degrees. Spray a 12 cup muffin cup with cooking spray. Press one cinnamon roll into each cup and proceed to fill each cup with apple filling. Bake for 15 to 18 minutes until golden brown. Try to share with the kids. Or don't. 
Try these out and let us know what you think. Feel free to share your own fall recipes with us too!