Road-Trip to Texas Goodness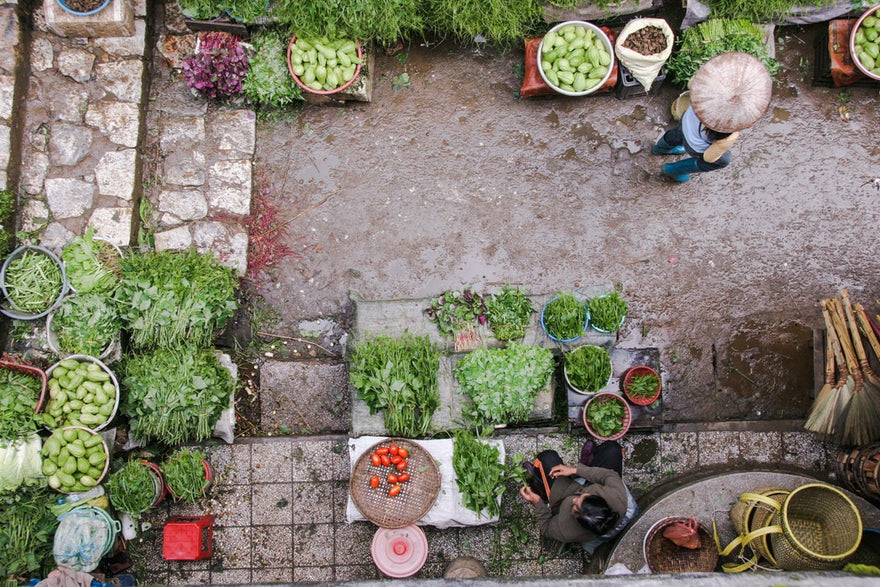 Hi, friends! As many of you know, Little Roseberry is dedicated to providing all natural and fair trade ingredients that  protect and nurture the whole family. These ingredients include fruits, vegetables and other healthy plants such as Aloe Vera and lavender. We are so passionate about these ingredients that today we want to feature a few places that grow these amazing things! These five amazing spots all make for amazing road-trip destinations! 
Chappell Hill boasts three thousand lavender plants resting on rolling acres and nestled in between Houston and Austin, there's a reason this location is known as an 'oasis for the soul.' Join August 11th for the Lavender and Wine Fest for live music, lavender cuisine, grape stomping and more! 
They're closed in the summer, but in spring you can pick your own strawberries, and in fall you can pick your own pumpkins at this scenic spot! There will also hayrides, mazes, flower picking and so much more fun for the whole family. 
A tour of an aloe vera ranch is a one-of-a-kind experience not to be missed out on! This part of Texas provides just the right amount of weather and soil for the aloe to thrive, and Aloe King has been soothing skin and souls for over four decades. Seeing and learning all about these tough, cactus-resembling plants makes for quite the unique field trip!  
Enjoy fun events like the Woodland Faerie Trail Exhibit on August 10th, volunteer to help keep the gardens in great shape or just stroll around the nearly thirty acres of gorgeous gardens. 
Pick your own fruits and veggies at Jollisant Farms in Plantersville, Texas! There's also a farmer's market, fishing and other fun making this an ideal location to spend a day with the family. 
Whether you're enjoying these all-natural ingredients in Little Roseberry products or out in nature, you'll be living life to the healthiest and fullest. Enjoy

the last bits of your summer picking fruits and veggies, stopping to smell the roses and loving your little tribe. Little Roseberry approved!