Valentine's Day DIY's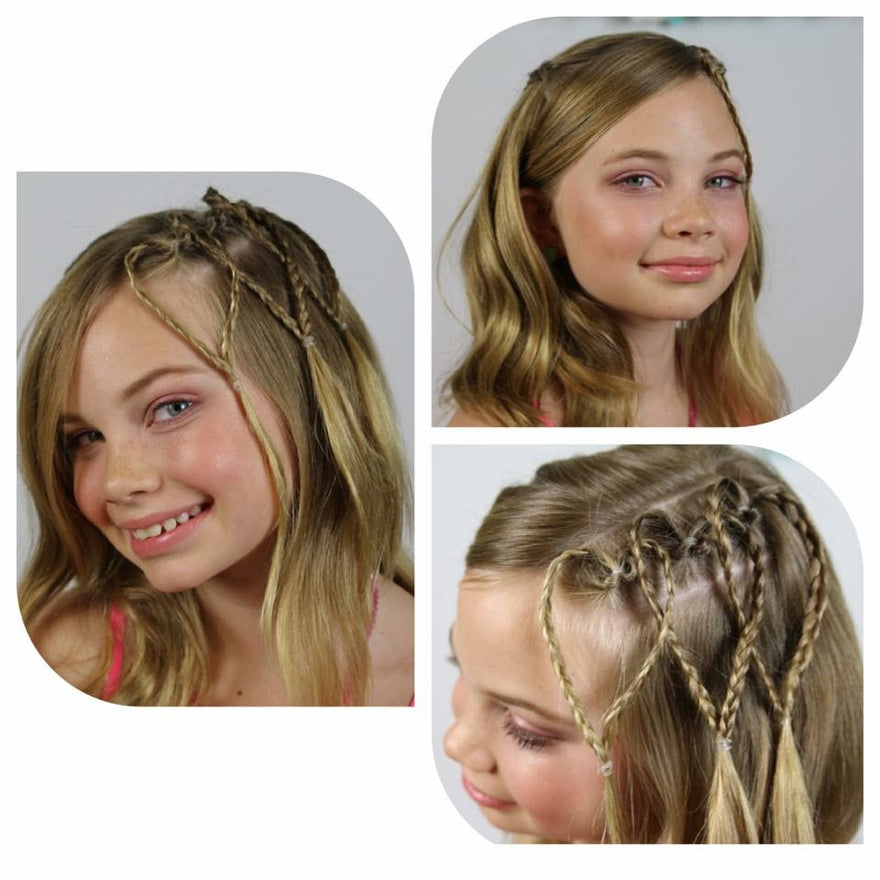 Valentine's Day is only a couple of weeks away, and Little Roseberry has the perfect ways to make this day special for you and your loved ones! Two years ago, we shared with you DIY's for creating lovely looks for your little's Valentine's hair. We wanted to share this video with you again, as it's an oldie but a goody! But we also wanted to share a few new ideas to make sure this holiday is your best one yet! Read on to find out what we're loving for the day of l-o-v-e.
From there, simply draw your designs and words (hearts, "Love", "Be Mine", etc) on your mug with a Sharpie, and bake in the oven at 425 degrees for about thirty minutes. Show us your creations when you've finished!
Pst – You can also use this ideas with plates, bowls, etc!
There you have it! Simple, fun and full of love! Little Roseberry has your back. And your heart!