Voted Best Hair Product For Little Boys!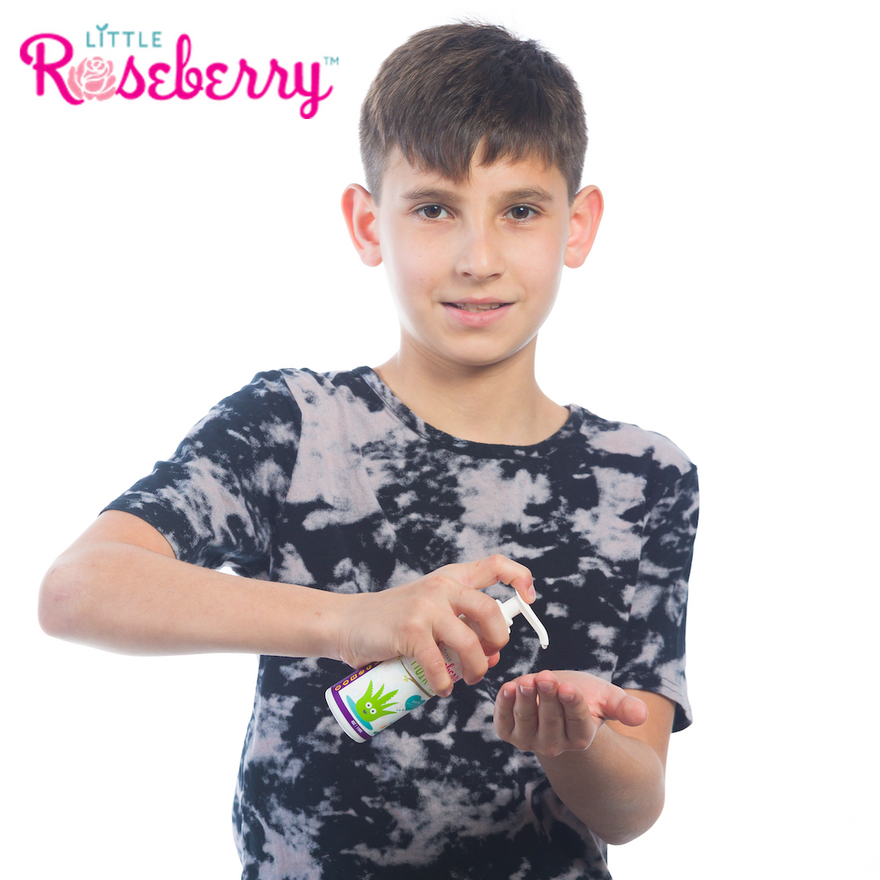 It feels so good to be recognized and awarded first place for one of our products once again! It's been an exciting year for Little Roseberry, filled with awards and recognition from prestigious organizations. We strive every day to give the best quality hair care product we can offer- it makes us feel great when customers share how much they love Little Roseberry Hair Gel For Kids too.
This time, it's thanks to our friends from MEN'S HAIRSTYLES TODAY, a blog created by two brothers who decided to take a stand against the lack of resources for men's hair by creating their own website that catered specifically to mens' grooming needs! They have also kept it family-friendly while including eco-friendly information, make sure you check out their site.
The exciting news? We were picked #1 Choice for Best Hair Products For Little Boys! MEN'S HAIRSTYLES TODAY created a list of the top best hair gels, pomades and products for toddler boys! To be honest, we weren't surprised to find out that they included Little Roseberry, which carries kid-friendly products that are free of parabens, sulfates, artificial fragrances, and other harmful chemicals, like our Natural Hair Detangler and Sleep Remedy for Babies.
Little Roseberry Natural and Organic Hair Gel will leave your little one looking lively and stunning. Not only does it help style their hair, but we'll do so without damaging it! We use 100% organic aloe juice with witch hazel to enhance the well-being of your child's precious locks.
Our Natural Hair Gel for Kids is designed to be easy to apply, for natural looking flow and movement. It can easily go on smooth without leaving your hair greasy or stiffening it up. Plus, this product will not flake and leave residue which makes it a great choice for eco friendly styling!
Your little one will be more than happy to get their hair styled now that they've learned about the light hold hair gel made with natural ingredients like aloe vera and witch hazel.  Get your natural hair gel today! Our Natural Hair Gel is available on our website or Amazon.  You can get our Natural Hair Gel from our website or Amazon, where we currently have $1 off a Single Natural Hair Gel or $2 off the Two Pack Natural Hair Gel. 
Happy Parenting!