Ways to Show Appreciation to the Cancer Survivor in Your Life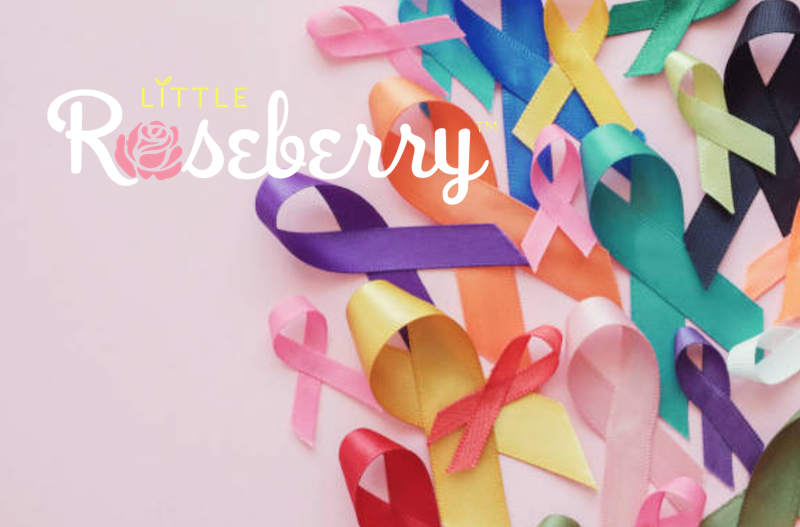 This coming Sunday June 6,  we honor the survivors of cancer in our community. Us in Little Roseberry are grateful to those who have lived and rejoice with them for their victory against this terrible disease. For some it has been a long battle which they've fought bravely even as others told them defeat was inevitable but now they see how wrong that assumption is when there's an inkling of hope still alive inside oneself; looking out at all you can do if only one had faith enough to seize what life offers us each day like small miracles hidden behind every sunset or sunrise waiting patiently just outside our door!
Seeing someone you care about overcoming cancer is an amazing experience. This weekend, celebrate that accomplishment with some of these great ideas for showing your friend how much they mean to you!
One way to show your cancer survivor friends you care this month is by celebrating everything they have accomplished. If they're not up for a party, try some other ways of showing them love and appreciation like sending flowers or writing an email message that can be saved in their inbox as something special.
On National Cancer Survivors Day, events are held to memorialize the occasion. Often these events include walks and runs for survivors of cancer who participate in a show of solidarity with supporters by joining them on this day. Search for an event near you and sign up today! Invite your loved one along.  Join the celebration while encouraging people to donate to the National Cancer Survivors Day Foundation.
It's heartbreaking to lose your hair when you're fighting cancer, but Locks of Love is there for those who need help. You can donate both your locks and money in order to make a difference in someone else's life. To learn how it works or if you want some advice on what hairstyle will work best with the style of clothes that are important to wear during chemo treatment, visit their website!
There are so many dreams that cancer survivors have but the biggest one is probably a cure; and I know how you can make sure they get it. American Cancer Society could use your support, with any donation to them--especially in honor of someone like your loved one-and who knows what impact that might have on their life!
As more people successfully battle cancer, it seems like everyone knows at least one survivor. It can be difficult to face the day-to-day challenges of fighting a disease that is so prevalent in our society without support from friends and family or strangers who have been there too. National Cancer Survivors Day provides an opportunity for survivors to connect with others on their journey while celebrating what they've accomplished along the way.
In Little Roseberry we want to spread some positivity of our own by giving you a PROMO CODE to use this Cancer Survivor Day!
If you'd like to save 15% off on our Little Roseberry Hair Gel for Kids and Hair Detangler for Kids, use the code CSD15. Make sure you use it today, through June 12 and share with those you care about the most! 
Please share with us any inspiring stories you have with use.  Look for all the Little Roseberry socials and use the hashtag #littleroseberry to share pictures of how you showed appreciation this weekend.
Happy Parenting!