World Health Day 2021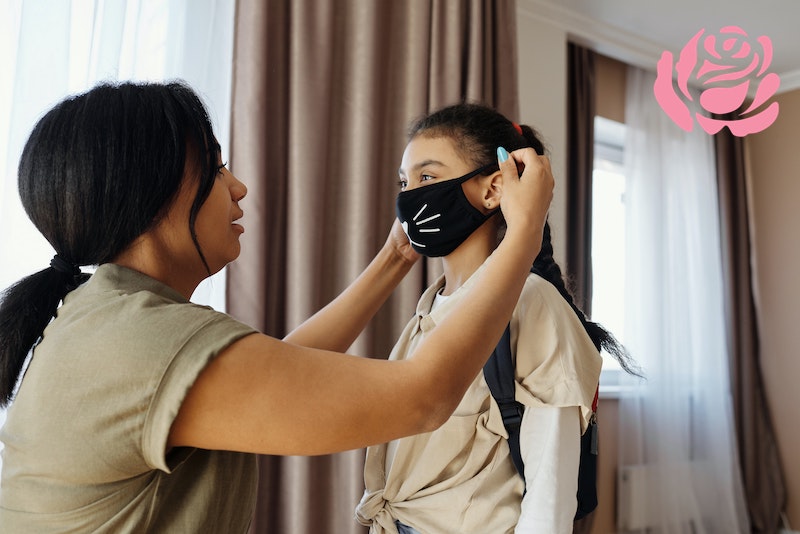 Little Roseberry is a company that believes in making the world a fairer, healthier place for everyone. That is the reason why we like to do our part by providing natural and organic products for kids that will only help and improve their health and never using harsh or nasty chemicals that will contaminate your kid's body. The company was founded a few years back under the belief that our children deserve the best ingredients. Since then, that is what Little Roseberry has and will continue to strive for. 
Today, April 7 is World Health Day, and we're celebrating our health and calling for action to eliminate inequities as part of a year-long campaign to unite people from all over the world. After everything that 2020 brought upon us with the pandemic, it's our job to bring everyone together  to collaborate and communities need to be heard and their needs met. Leaders must listen, understand, and act accordingly.
The WHO is committed to helping the global community achieve a higher standard of living and quality in life. This year's campaign campaign highlights that all human beings deserve the right to enjoy their highest attainable standard of health without discrimination.  You can be a part of this by honoring these principles and passing this on to your kids and loved ones.
Hope this World Health Day you get as inspired as it inspired us! Remember that every action counts and every little effort makes a difference.  In Little Roseberry we love doing our part.  Keeping this World healthy is everybody's job.  Make sure to visit the World Health Organization site.  Also, make sure to use the $3 off coupon for Little Roseberry Hair Detangler for Kids Two Pack.  
Happy Parenting!